WALK: WALK waalk walk walk walking walk.
Hello Robby the Recapper!
Let us walk together for a recap.
Hello!
I am aI game recap software hired by writing places like Associated Press for recapping. It saves the money and also then gives a reader fun reading times.
Hello! I am Robby the Recapper.
On Friday White Sox won.
On Saturday White Sox lost.
Today things are not looking up for the Good Guys walking and striking.
Seattle 5 that was on ugly half-inning.
This would be a good time for Beef! Grand salami! White Sox 8 Seattle 5.
Look what happened then! Way to wave that WHITE FLAG!
Someone kicked a ball bearszz da bears. Good news for today!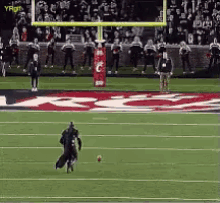 IvÁn nova walked.
Hector Santiago walked.
Jace Fry walked.
Josh Osich walked.
JosÉ Ruiz walked.
11 times.
Yolmer Sanchez´of the South Side Sox pEn also had one walk. One! Almost 11.
Chicago had 15 strikeouts and one walk. One is almost 11!
Tomorrow is Minnesota good-by.
Robby the Recapper good-by 2019. Hello in the new year to you! Arizona is the place for new.
This is me saying good-by. End of game. Lost.